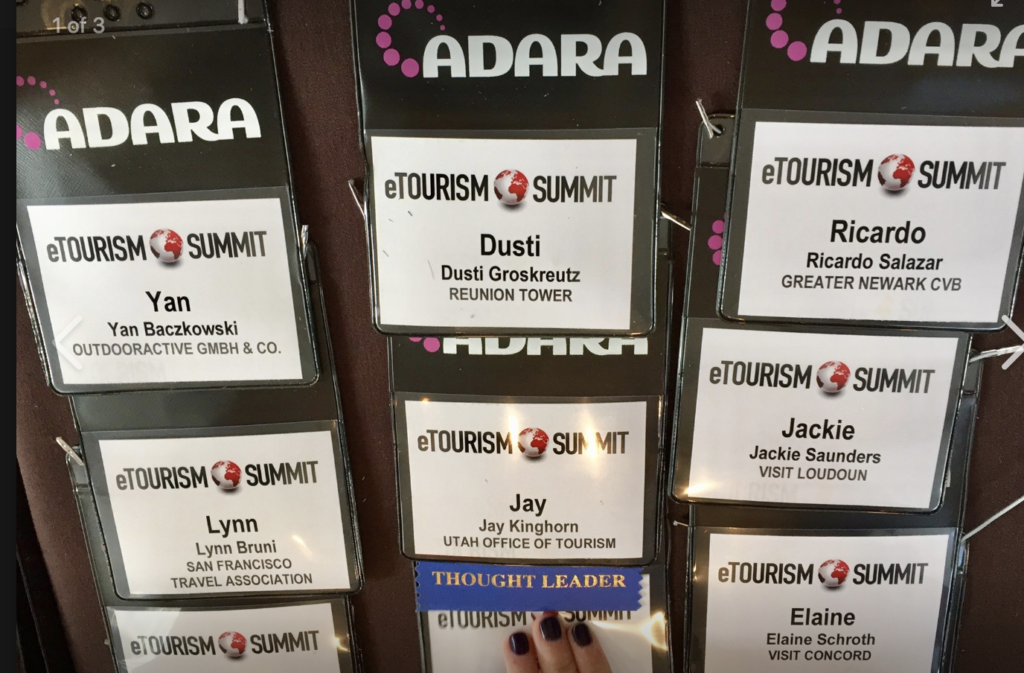 If the only thing standing between your strong professional desire to attend eTourism Summit 2018 and picking up your name badge is the small matter of convincing the boss, we can help.
We've created an email template you can email to your boss to convince her (or him) to get you registered to attend the 19th Annual eTourism Summit on October 10-11. Have a look at the Pre-Conference workshop Options on October 9 as well, and modify the message to suit your specific needs.
For the memo outlining the investment and the benefits to "Convince the Boss," click here.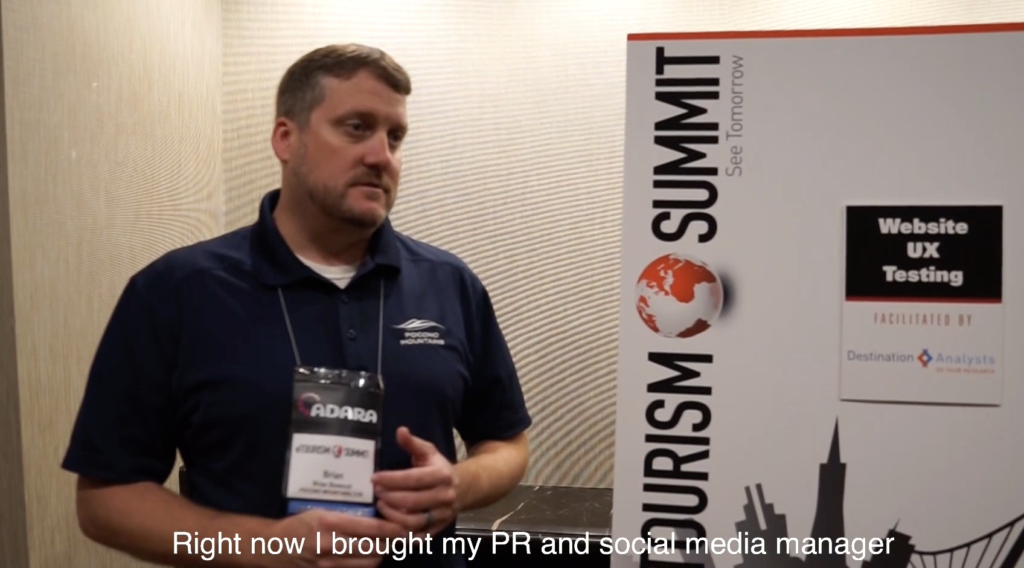 To share this video testimonial from eTourism Summit 2017 attendee Brian Bossuyt, V.P., Pocono Mountains Visitors Bureau, on the value of sending even more staff to eTourism Summit 2018, click here.
Get your seat before it's too late. Registration is open and current prices are open until July 1, 2018.