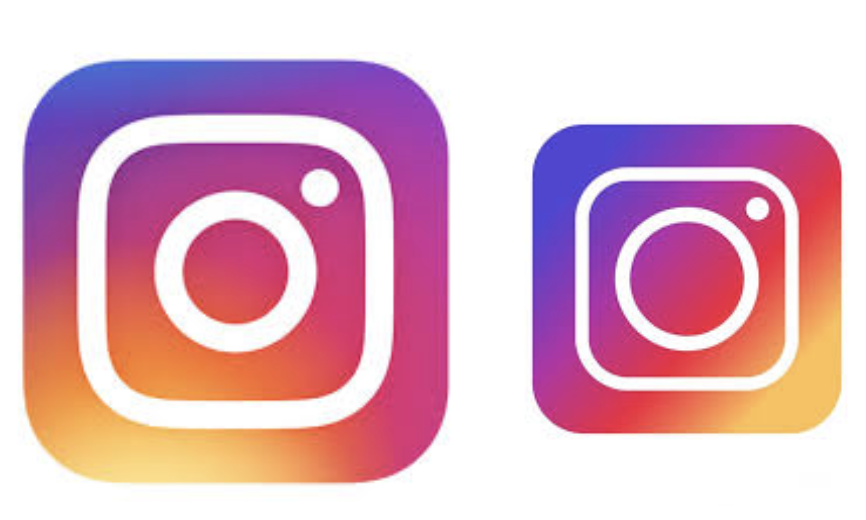 Here are four tip sheets for optimizing Instagram performance.
1. Hootsuite's social media managers analyzed their own Instagram posts to determine what elements went into the top-performers. For the five main reasons, click here.
2. Hootsuite interviewed a freelance photographer on how he grew Instagram followers from zero to 110K in a hurry. (You can use these tips in-house and also when working with influencers.) To read his checklist, click here.
3. Unmetric released an updated "Best Time to Post on Instagram" document because Instagram now allows businesses to schedule their posts (Techcrunch). Click here for the easy-to-read research findings.
3. Fifty-seven Instagram hacks and tricks…how many of them are new and useful to you? Hootsuite goes beyond the basics with a list of how-to's from saving a draft to filtering comments based on keywords. Click here.