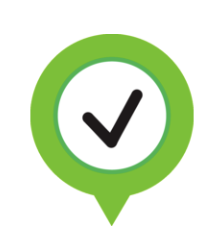 "Who wouldn't be excited to spend their working days sorting out how media inspires people to plan the best two weeks of their year?" Cree Lawson, Founder and CEO of Arrivalist shares more about why he loves online travel marketing. 
@CreeLawson sits down with @Phocuswright to talk about the origins of Arrivalist in 2012, the pressing issues of the day, insights gathered over the years of working with dozens of partners andwhat's next. 
To read the interview, click here.
Related: Arrivalist Unveils New Streamlined Market Visitation Service  -The Travel Vertical, 5/14/2018