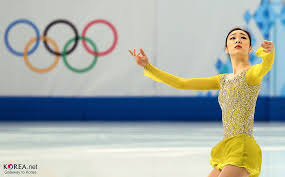 Getty Images believes they're leaving money on the table with their B2B service. So, they've just launched Foto, a place where the massive library of curated images are presented as photo essays for a wider audience to explore and enjoy.
For example: "Street Style Looks From Fashion Week 2018" and "20 Moments to Remember From the 2018 Winter Olympics" are the type of themed essays that will appear.
A Getty executive told AdAge, "Foto could be an excellent way for brands to get in on big opportunities like the Academy Awards even if they're not spending the big bucks to advertise on the show."
To read more about how Foto could provide targeted opportunities for DMO advertisers, read the coverage from AdAge here.