Would you pay $13 to be a lifetime member of the All Fifty States Club? (Congratulatory Certificate included!!!) More about this in USA Today, found here.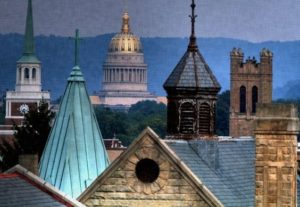 Alternatively, would you scale this idea to suit your destination's repeat visitors? For example:
Visit all 83 museums in NYC
See all 200 fountains in Kansas City
Find all 400 church steeples in Charleston, SC
Related: How Many States Has the Average American Visited?