Ranked last in MMGY's survey of states Americans would most like to visit, Nebraska tourism is attracting attention. "Twelve marketing and advertising agencies competed over the summer, including five from Nebraska, and three were chosen, all based in Denver, Colorado, or with an office there," the Lincoln Journal Star reported earlier today.
[Story line: The Travel Vertical reported on the 2016 scandals surrounding the state's $4.4 million over budget spend and subsequent firing of Kathy McKillip as tourism chief. We reported in November that John Ricks, formerly of Colorado tourism, would likely move into the Omaha position to replace her.]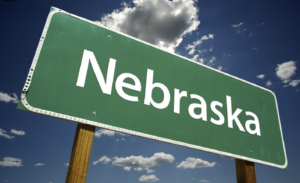 Claiming to be at "a significant competitive disadvantage" when compared to the other 49 states, Nebraska's $6.5 million budget is less than half of the $13.1 million national median for tourism agencies. Read more here.