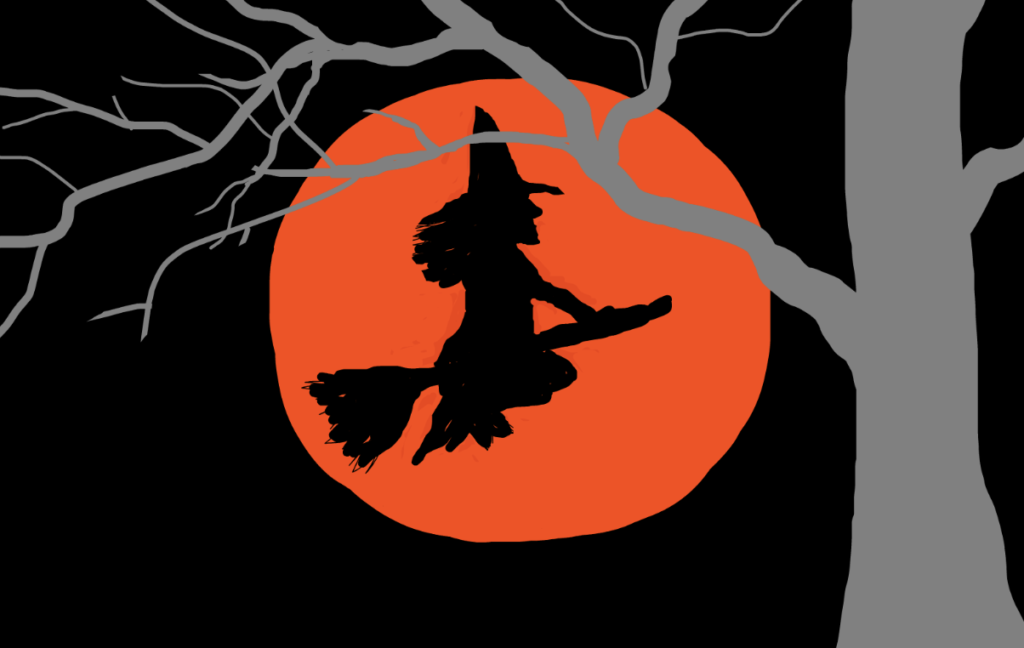 This pesky little garden fellow has been hanging about on Travelocity, busting travel myths since 2004. He just got a new lease on life, too. Check out the AR-enhanced app where 'The Traveling Gnome' pops up everywhere. Dig in here.
Calling it a "deeply personal" connection, the smash hit "Hamilton" creator shows us how's it's done in a first-ever, innovative, island-to-island $300K campaign using tourism to put a post-hurricane Puerto Rico back on its feet. Read more here.
Travel booking giant Booking.com is one of the first out of the starting box with a 2019 roundup of travel trends and predictions for 2019. Based on a large global sampling of 21,500 guest replies, here's what the responses indicate. Click to read more.
Simpleview makes it simple. Get an easy-to-follow guide to creating personas and using A/B testing that will inflate your ROI by applying learnings to across-the-board content marketing efforts. Read more here.
Sign up for The Travel Vertical—it's free (use the 'Subscribe' button to the right). Follow us on Facebook, Twitter, and LinkedIn (icons in the newsletter's footer) and send us your news. Remember to Save the Date for the 20th eTourism Summit on October 7-9, 2019. Have you got people, places, or job search news to share in this space? Read more here.