[ Issue 11 ]

In a fireside chat conducted by telephone, Betsy Vankula shared insights on travel-related micro-moments, the path to purchase, mobile, voice activated search, virtual reality, and more current topics of interest to DMOs and attractions. Based in Chicago, Betsy has been a Google employee since 2004. Betsy's thoughts here…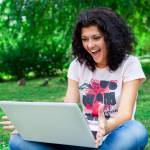 Be among the first to review these findings based on an analysis of an insane number (1,000,000,000) of Facebook posts in January 2016:
The best time to post – the best day to post –  the best length to post – the best use of hashtags – the most effective use of video – the most effective use of Instagram – the best links to videos, articles, etc.  Get the lowdown here.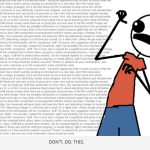 The consensus is that the world of digital marketing is facing a serious skills shortage around (good) content generators. Meantime, 88 percent (maybe 12 percent didn't read the question properly!) of marketing professionals say content drives sales, customer referrals and loyal customers. This post talks you through the skill set to look for as well as some online writing tips used by top bloggers…(like using bold and brackets.) Read more…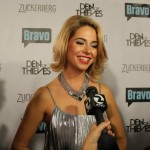 Top chefs, real housewives, cocky apprentices, and narcissistic bachelors move aside. Thanks to Bravo, reality TV has checked into the world of tourism, introducing a new docu-series with the (not-so-catchy) name of "Tour Group." See the awful trailer for the show so you know where to place the blame if your GIT numbers take a dive.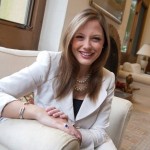 Kelly Frailey Covato, Travel Lead at Facebook and Joshua Ginsberg, Principal Analytics Lead at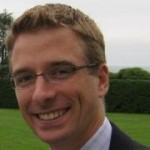 Google join the presenter lineup at DigMe '16 in Philadelphia on April 13-14, 2016.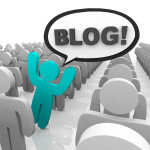 We're watching out for the coolest tools suggested by social media experts, each designed to save time, energy, and money. Inkybee can identify bloggers by subject, reach, engagement, frequency, location and more. Like it? Check it out here and let us know if you've got another cool tool to share.