[ Issue 12 ]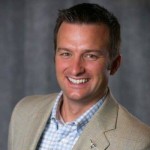 A comprehensive comparison of travel specialist big data companies: Adara, AirSage, Arrivalist, Buxton, nSight, and Sojern is presented by destination expert Doug Lansky in this new executive summary enhanced by infographics.
Matt Clement, Marketing and Partnership Marketing at the Fort Worth CVB, is the mixologist extraordinaire presenting the recipe at DigMe Travel Summit '16 in Philadelphia on April 13-14. Read on…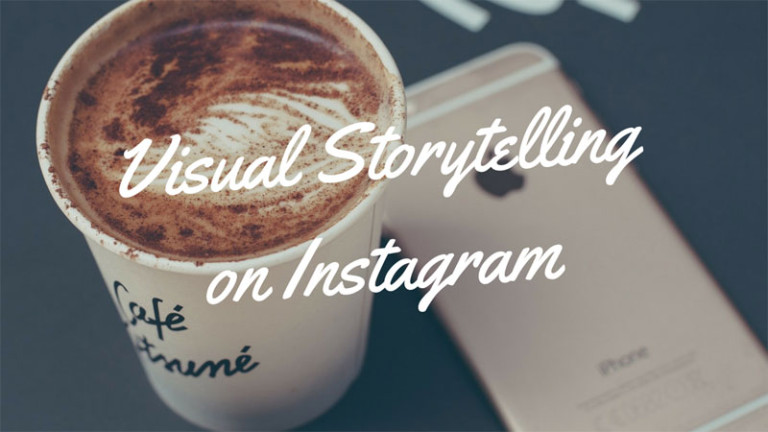 As far as brand marketing goes, destinations are lucky. They can draw on an incredible wealth of compelling stories ready to be told through images and snackable videos…and Instagram is a popular platform for sharing them. Use tried and true tactics and hashtags, for example:
Behind-the-scenes shots
Historical photos
User-generated images
Throwback Thursdays and more…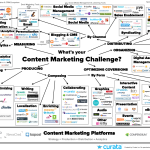 What's your digital marketing challenge? Welcome to the universe of content marketing tools, not a place that's easily navigated, but this may help. Curata's Ultimate Content Marketing Tools list was updated this month to include over 50 new tools in categories including: influencers, optimization, creation, analytics, distribution, measurement.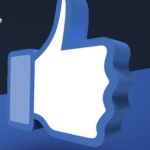 The science of copywriting, the psychology of headlines, and the art of CTAs indicate that one little change in phrasing can make a very big difference. Words are essential in social media and we can use them wisely to be persuasive (without being too sales-y) and influence the decision making process. Join us! Click here! Read more!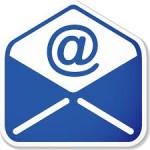 More than ideas, this article walks you through the instructions for setting up several interfaces between your database and social media platforms. To get even more out of your email digital workhorse, read on….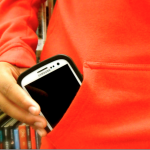 Get the most out of your snippets of time. See it, save it, share it and read it later. Pocket is a free, cool tool for anyone handling content creation and management.