| Issue 4 |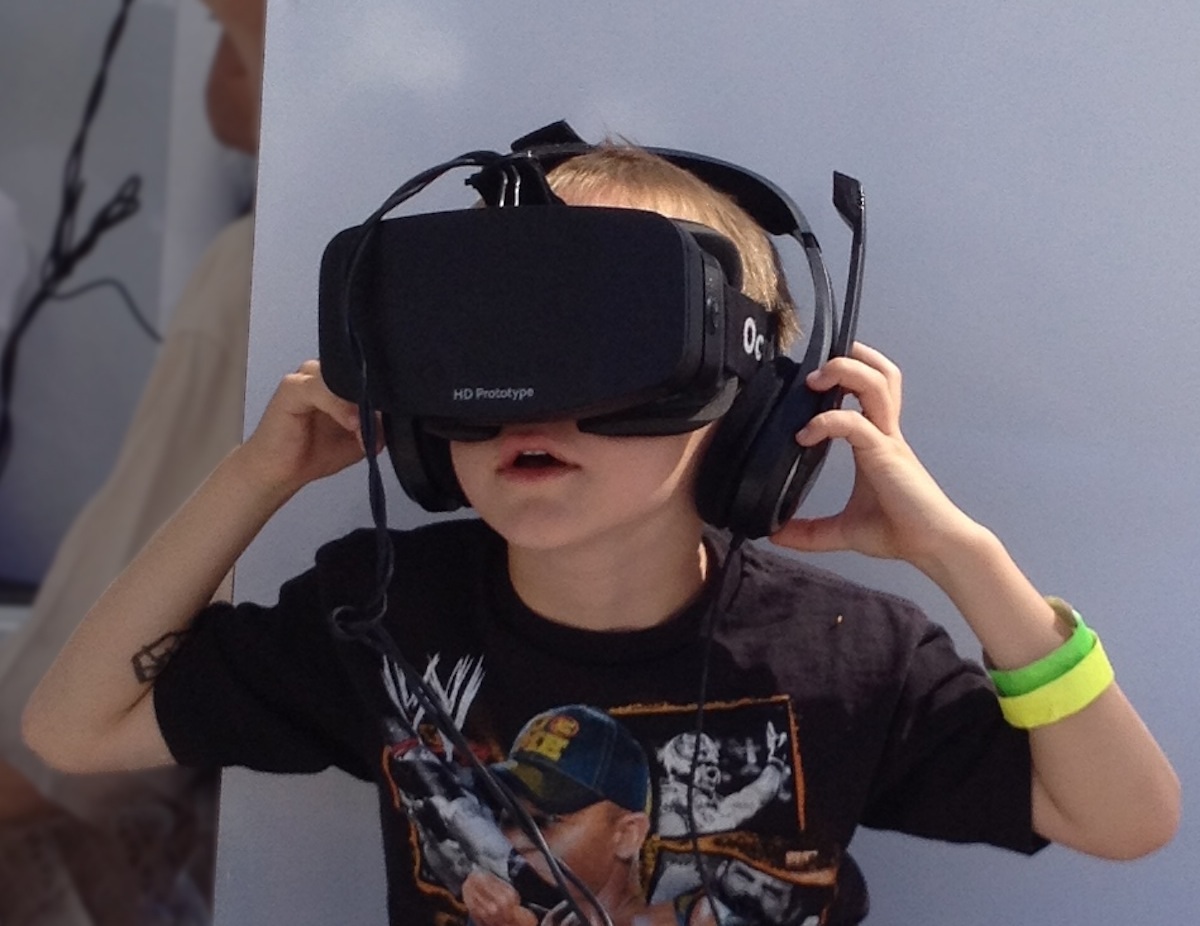 Now more than ever, Bob Dylan's 1964 ballad rings true. "The times they are a-changin'."
In 2016, will we interact more easily with the virtual world, changing the face of content marketing? Facebook-owned Oculus Rift was taking pre-orders for March shipping during CES in Las Vegas last week.
Basic KISS rules still apply. Make a video, make it discoverable. You're competing with 72 hours of uploads per minute on YouTube alone.
Ask someone besides Steve Harvey: Is all PR good PR? The answer is no, but we can always learn from mistakes.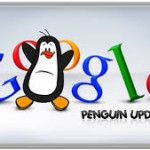 Every time Penguin has a major update, significant changes to the way the search results look occur. Digital marketers who are doing things properly have nothing to fear as Google cracks down on spammy links.