Try answering 10 questions in 1 minute to find out how much you know. Click here to start.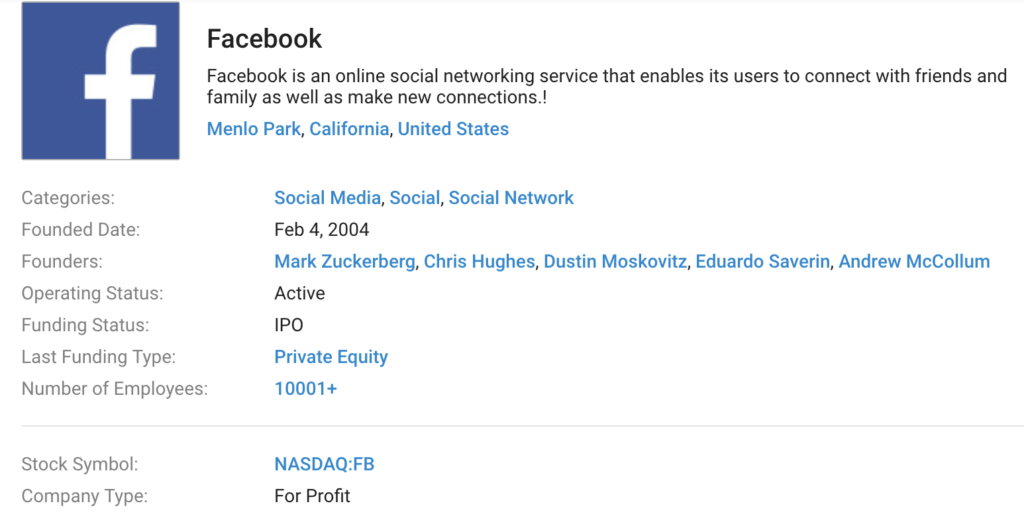 What kind of digital marketer are you? Are you immersed in social every waking moment? Or more like a traditional Don Draper? Or, are you a data geek?
Jeff Bullas created a quiz just for fun — and naturally, he's going to capture your email address — so have a go at your peril.  (Not a bad idea in itself for expanding a database!) Here's the link.